Welcome to my site for Counselling in Woking. I work as an Individual and Couples Counsellor for Woking, Guildford and surrounding areas.
For many people, taking that first step to get support can feel difficult; I do understand this. We all have problems sometimes and making that initial move, whilst challenging, shows your strength and commitment. I want to help your experience of Counselling be friendly, relaxed and helpful from the beginning.
It is powerful to know that we can change ourselves; neuroscience has shown that no matter what stage of life we are at, if we want to, new neural pathways can be made enabling different choices. To live the best way we can, we need to know what matters most to us now, this helps us understand and make better choices and decisions.
Your life and how you see it is special to you which is why my counselling is not formulaic. Sometimes, Counselling is the first experience of being with someone who is deeply interested in you, takes time to listen and respects your perspectives and decisions. My role as a Counsellor is to offer a calm place where you feel at ease talking about what is important to you and where you feel safe to do so. Clients tell me that Counselling has enabled them to manage problems more easily and with more certainty.
In therapy I see clients with relationship issues, depression, loss, anger, anxiety, suffering abuse or with self-esteem, and addiction problems. As a couple's therapist, I work with many kinds of relationships, including same sex partners.
In the current situation, I am using Zoom and WhatsApp. If you are local to Woking or Guildford and prefer face-to-face counselling, once circumstances allow, I will be working face-to-face again from my quiet counselling rooms on the outskirts of Woking where the parking is easy and off-road.
Please take the time to look at my other pages and get in touch.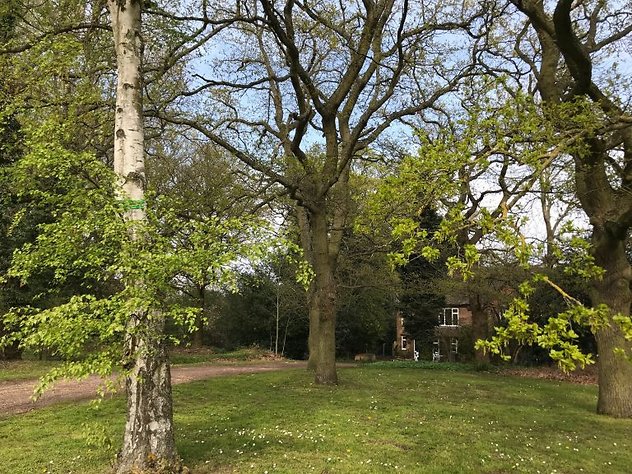 Please note Counselling is not an emergency service. If you need urgent help, please call 999, your GP or Samaritans on 116 123.

If you are looking at this page from outside the United Kingdom, www.befrienders.org can give you information about available crisis support where you are.


"You have your way. I have my way. As for the right way, the correct way, and the only way, it does not exist."

Woking Counselling Support,
Individual & Couples Counsellor Woking, Guildford and Surrey wide
Camberley and Hampshire wide