Welcome to my site for Counselling in Woking. I work as an Individual and Couples Counsellor for Woking, Guildford and surrounding areas.
Hello, I am Karen and a qualified, experienced and BACP Accredited Counsellor, Professional Member of ACTO, working from my Counselling rooms in Surrey. These are situated on the outskirts of Woking (between Woking and Guildford) and not far from Camberley.

As an individual and couples counsellor for the Woking/Guildford areas, I offer face-to-face as well as online therapy for adults.

I have been a therapist for a number of years and began as a Counsellor in Guildford for Catalyst, a charity offering help around drug and alcohol misuse and also supporting emotional wellbeing. It was the experience of seeing and hearing how many people felt 'stuck' in their lives that convinced me of the value of therapy in helping people work through this.

I believe we all have the ability to change and grow, to create the best possible lives for ourselves and the people around us, but to do this we often need someone alongside. Counselling can help us recognise what matters most to us so we can make more sense of our lives. Sometimes this is the first experience of having another who is interested in us and our concerns.

Our society has many inequalities and imbalances which can have devastating effects on mental health and wellbeing. My Counselling is based on the belief that everyone is different, each person trying to live their lives in a way that is meaningful to them and that everyone matters. It is important in therapy that you feel heard and understood. Amongst the issues I work with as a Counsellor are: anxiety, depression, loss, anger, abuse, confidence, self-esteem, relationship and addiction. As a Couples Counsellor, I see therapy involves people with many different kinds of relationships, including same sex partners.

Sometimes a session or two of Counselling is all people are looking for to give them a fresh perspective. If you are wanting briefer Counselling, I suggest you start with an initial session of 90 minutes. Many people find they need more sessions, usually between 12 and 25, whilst others benefit from ongoing weekly counselling over years. I base my work around how you see your needs and am flexible and responsive to this.

Your first session will be at a reduced price so you can see whether you feel comfortable talking to me: £30.00 for an initial session for individuals, £45.00 for couples. Charges for further appointments vary: £40 or £45 for individuals, £50 or £60 for couples, depending on whether sessions end before 5.30 pm or are at weekends. I have day, evening and some weekend sessions available.

Working both face to face and online, I am a therapist able to offer Counselling locally for people living in the Guildford and Woking areas and for others living further afield. If you prefer face to face Counselling, parking is off-road and very easy.

If you are interested in having counselling, online or face to face, please send an email to: [email protected], alternatively call or text me on 07495 267944.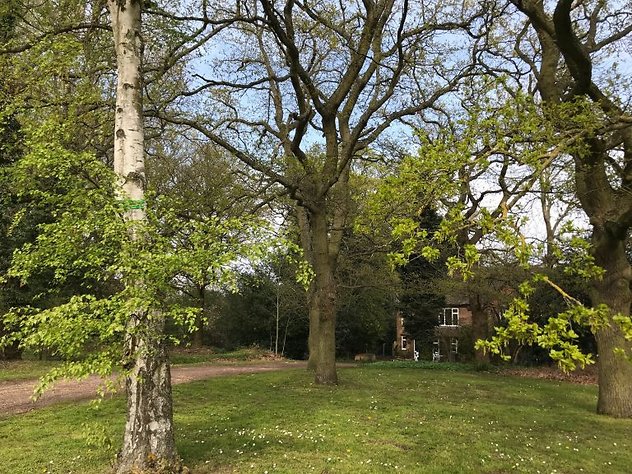 Please note Counselling is not an emergency service. If you need urgent help, please call 999, your GP or Samaritans on 116 123.

If you are looking at this page from outside the United Kingdom, www.befrienders.org can give you information about available crisis support where you are.


"We are perishing for want of wonder, not for want of wonders."
― G.K. Chesterton

Woking Counselling Support for an Individual or Couples Counsellor in Woking and Guildford Areas