Welcome to my site for Counselling in Woking. I work as an Individual and Couples Counsellor for Woking, Guildford and surrounding areas.


Counselling is about recognizing and understanding why we do what we do. Once we can catch that and press pause, we are on the road to choice and change. Many people find it just too difficult to talk openly and constructively with friends and family which is where speaking to a Counsellor who is objective and does not know you, can be tremendously helpful.

You have a particular and special way of looking at the world and, whatever you eventually choose to do differently, needs to make sense and fit with that view. My Counselling is very much about working with you personally and with what you bring to sessions so that you can manage your life in a way that works for you. As an Integrative therapist drawing on different Counselling approaches, we can adapt and choose what suits you best.

In therapy I see clients from many backgrounds and have worked with relationship issues, depression, loss, anger, anxiety, people suffering abuse or with self-esteem, and addiction problems. As a couple's therapist, I welcome clients with many kinds of relationships, including same sex partners.

I want you to experience Counselling as friendly, and helpful from the very first contact with me. As a Counsellor, my aim is to offer a calm place where you feel at ease and safe to talk about whatever concerns you. For some, Counselling is the first experience of being with someone fully interested in them, who takes time to listen, stays with them, respecting their perspectives and decisions.

Please take the time to look at 'How I Work' which will tell you more about Counselling with me.

I offer online as well as face-to-face counselling. My rooms are quiet and comfortable and situated on the outskirts of Woking where parking is easy and off-road; if you are looking for Individual Counselling or a Couple's Counsellor in Woking or Guildford please get in touch via 'Contact Me'.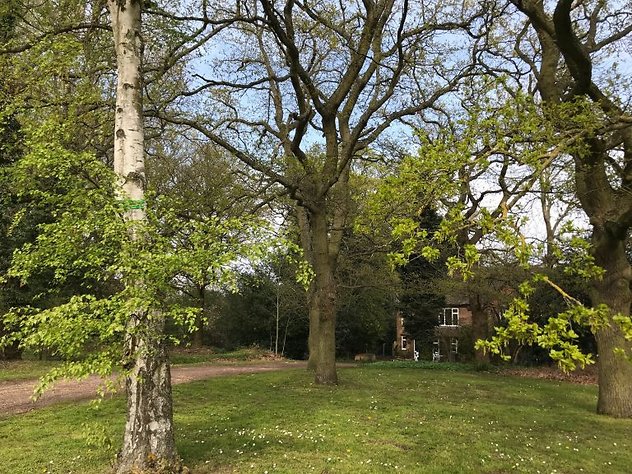 Please note Counselling is not an emergency service. If you need urgent help, please call 999, your GP or Samaritans on 116 123.

If you are looking at this page from outside the United Kingdom, www.befrienders.org can give you information about available crisis support where you are.


"You have your way. I have my way. As for the right way, the correct way, and the only way, it does not exist."

Woking Counselling Support,
Individual & Couples Counsellor Woking, Guildford and Surrey
Camberley and Hampshire